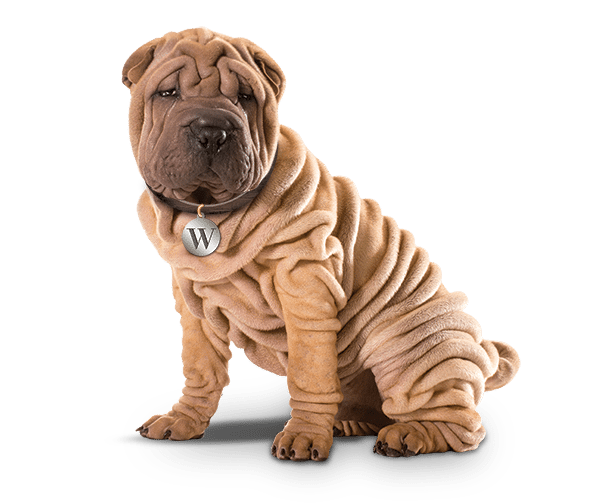 WHAT THEY SAID
CUSTOMER TESTIMONIALS
I am a relatively new customer. I've used the service for a couple weeks now, and I have to tell you that I am vastly impressed with the quality of work and the service I have received. I have told everyone I know around the area about you, and you have gained a devoted customer.

-- DAVID G.
Largo
Hello, my name Diego and I just wanted to let you guys know that I had another wonderful experience at the Sun Country Cleaners on Henderson Rd in Tampa, FL. The employee Selina is absolutely amazing! I mean I went in early this morning to pick up my clothes and she made me feel so welcome again. I can't get over what great customer service she provides and what a great company Sun Country Cleaners is! 🙂

-- DIEGO S.
Tampa
I wish to let you know that I have received excellent, friendly service from your location off of SR 70 and Lockwood Ridge. Please let them know that I have complimented their service after trying three different cleaners before trying this location… I am a happy person and they are happy people also. Always a smile and welcome!

-- SARAH E.
Sarasota
I'm writing to inform you of how truly happy I am with your store located at 3881 US HWY 301 in Riverview. Bianca and the alterations gentleman are truly a pleasure to work with. I moved to this area 15 months ago and this was the only cleaners I knew of that was close by. In 2015, I wrote a poor review because this place was bad. I'm pleased to report that the owners have made some amazing personnel changes and procedural changes that I am truly happy about.

-- SANTIAGO C.
Riverview
I wanted to personally Thank Priscilla Rhoades, Retail Supervisor. My father is legally blind and is visiting St. Petersburg for the first time as a winter resident. We took several items into the 34th South site on Dec 30th. I received a call from Ms. Rhoades indicating that my father had left a large sum of money ($2,800.00) in his suit coat pocket. He had no idea he had any money in those pockets.  Ms. Rhoades actions were amazing and overwhelming to us! I can't say enough about the impact of her actions in a world when so many negative actions are taking place.

-- RENETTA
Tampa Bay
Selena and Julie made me change  to you from two other dry cleaners. From how they greeted me on arrival to care and concern for my clothes to the atmosphere on drop off and pick up.  I was hooked and now a customer for life.

-- COREY S.
Tampa Bay
My husband and I use your store and have nothing but great things to say about how Paula and Ildiko take such great care of us!  I just wanted to pass it on!

-- MARCIA F.
SEMINOLE
I just wanted to compliment one of your employees… Lisa. Lisa works at the Park Blvd store in Seminole. She is wonderful, always makes me smile and very helpful! My uniform suits are always a mess, I wear what I'm serving and my things come back BEAUTIFUL, like brand new… missing buttons replaced etc. I thank you and wish you all a very Happy Holiday Season and New Year!!!!!!!!!!!

-- CYNTHIA P.
SEMINOLE
I have been a customer of Sun Country N. Redington Beach for approximately 7 years. Before I semi-retired, I used your dry cleaning services every week. Of late, now once every two weeks. I have seen many customer service representatives over those years. None of those employees, however, have matched the ability of Lola. She is  superb! She thinks like an owner, and not an employee. It is all about the customer. I trust that you and management of your company recognize these traits and incent her to continue working with your fine company!

-- BOB D.
REDINGTON BEACH
I wanted to let you know how much I enjoy my Sarasota delivery driver, Richard.  He is always friendly and shows how much he truly cares for customers. Thank you Richard!

-- CHARLES H.
SARASOTA