Laundry Service for Customers in Pinellas County, Southwest Pasco County, and the Surrounding Area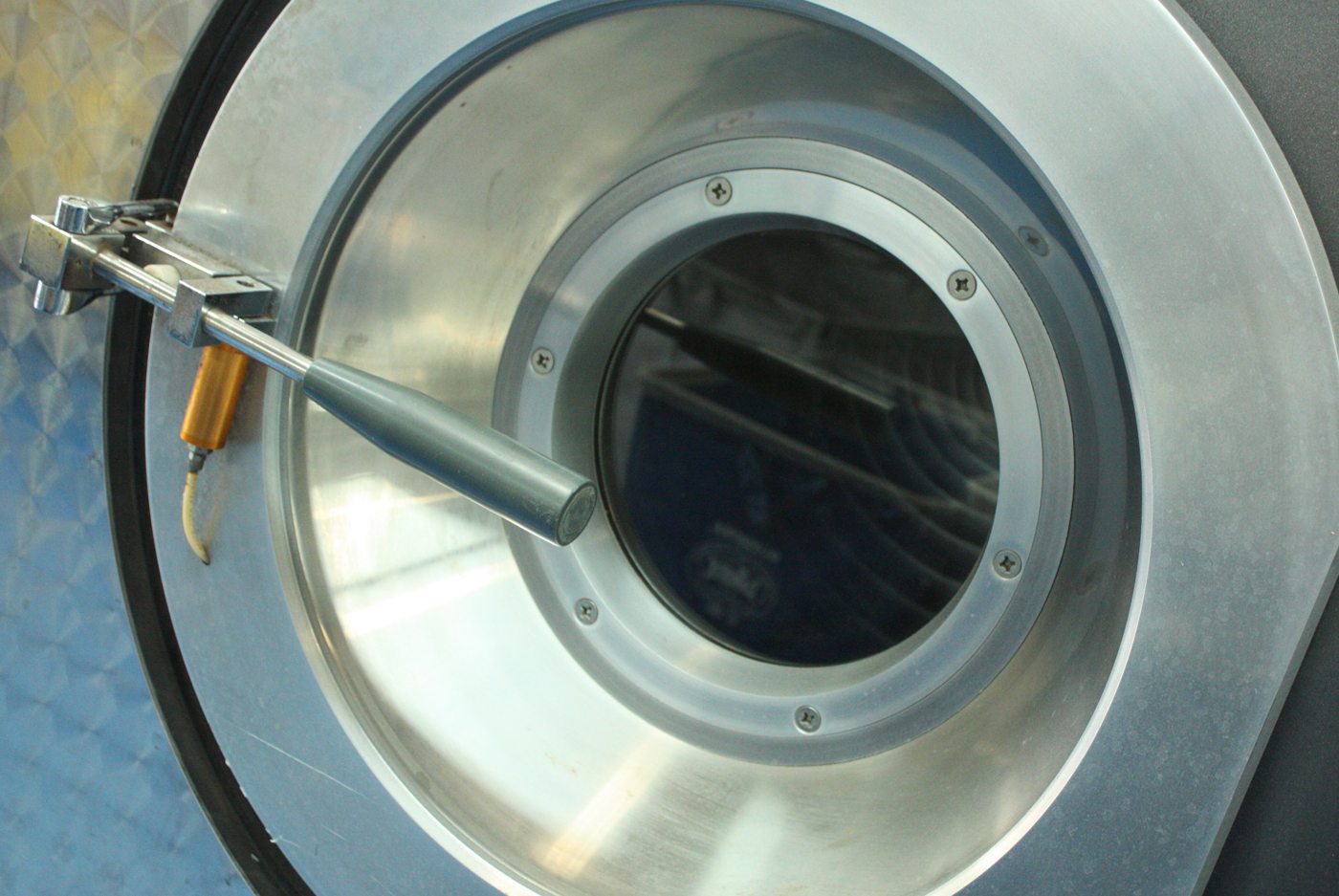 Whether you're a busy mom in Belleair Bluffs, or a St Petersburg businessman who is always on the road, you don't have all the time in the world to wash, dry and fold your laundry. That's why Sun Country Cleaners will do it for you. Our laundry service takes this tedious chore off your hands and ensures that your casual wear, linens, towels, and more are cleaned according to their care instructions and neatly folded. And for the ultimate in convenience, we offer laundry pick up and drop off at your home, so you never even have to visit one of our stores to take advantage of our laundry services. Simply leave your soiled laundry by your door, we'll pick it up, clean it, we will deliver it back to you on your next delivery day.
And while your convenience is a major priority, you don't have to sacrifice quality to get it. We've invested in new machines and automation equipment at our dry cleaning and laundry service  plant to ensure that your clothes are exceptionally clean and looking their very best when you pick them up.
If you'd like to learn more about our commercial laundry services, same day service, laundry delivery and pick up, or any of our other offerings, contact us today or visit any of our locations in Clearwater, Seminole, St Petersburg, New Port Richey, Belleair Bluffs, or other nearby communities.