Important Notice: Sun Country Cleaners will be closed on Thursday, November 24th for Thanksgiving.
Note for our Pick Up & Delivery customers:There will be no Pick Up & Delivery service on Thursday, November 24th.
For our Mon/Thurs Route customers: Items Picked up on Monday November 21st will be returned on Monday November 28th.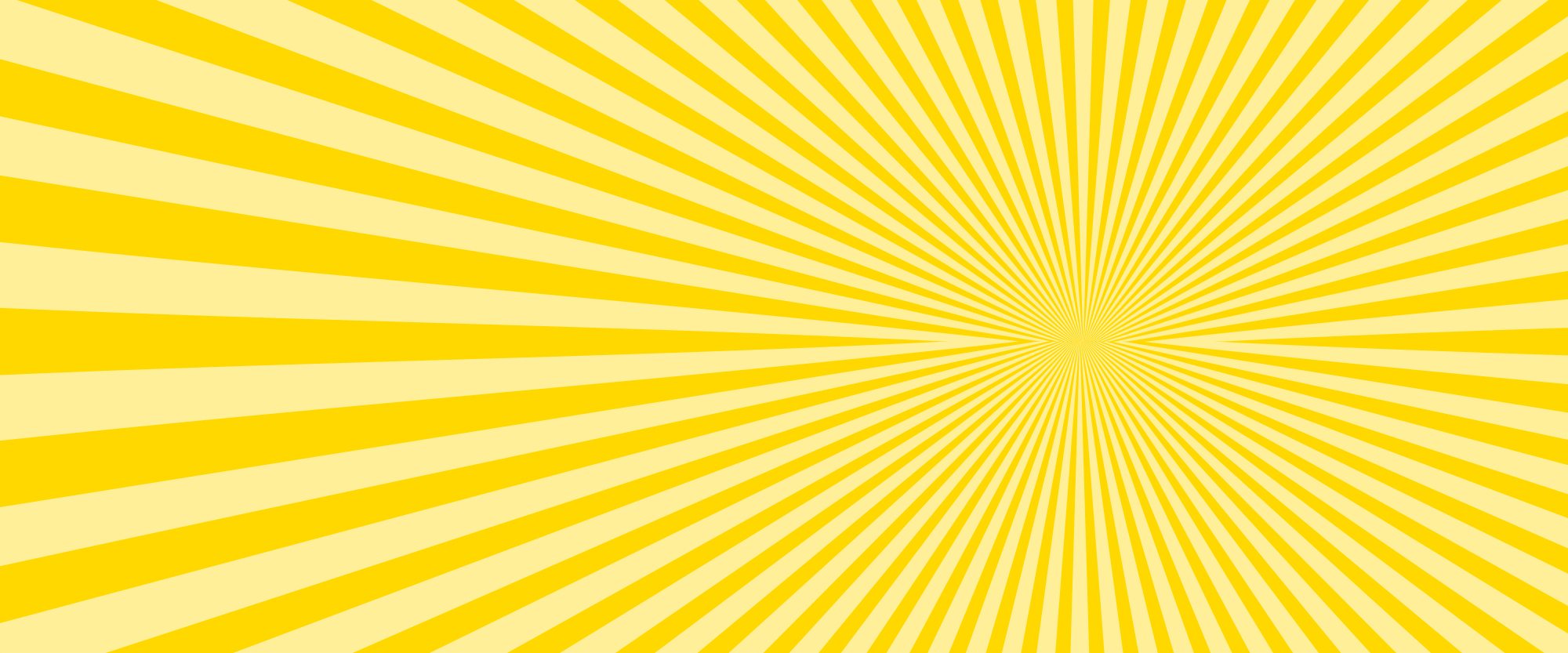 When You Care
As Much As We Do
When it comes to dry cleaning in the Tampa Bay area, Sun Country Cleaners knows you're looking for a fair price and a cleaner that returns your garments on time and looking their very best—every time. You'll find all of that and more at any of our locations, where  quality and your convenience has been our top priority since 1980.
Sun Country Store Locator
WHAT OUR CUSTOMERS SAY
SUN COUNTRY TESTIMONIALS